Fo' Sale
Here are some things that we are willing to sell online. Some stuff is gonna be nicely priced as well.
Skate City "Hey Pendejo!" Mug. $ 12 dollars plus shipping.
Skate City Supply mug. Awesome mug for whatever you may be drinking at the time.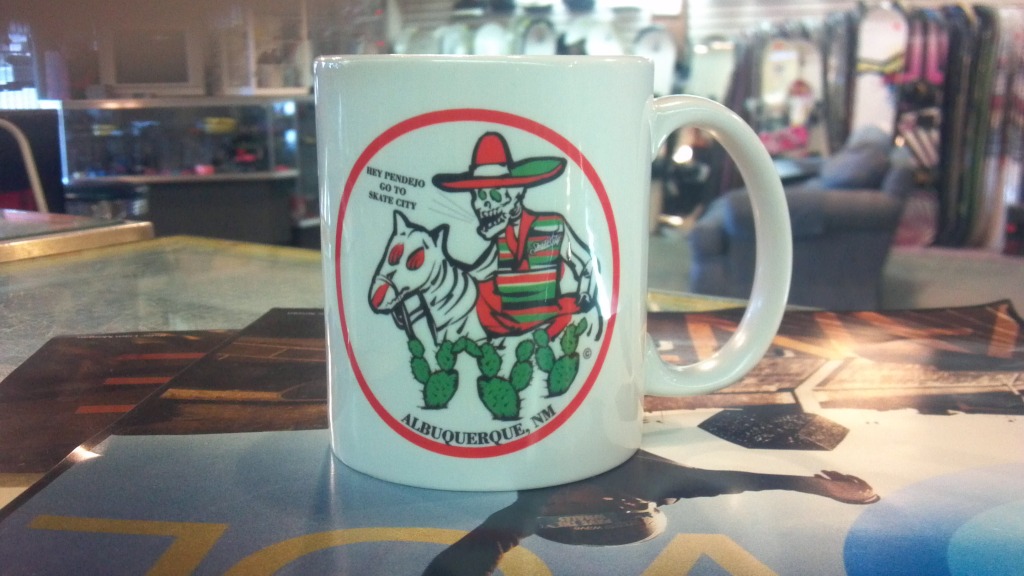 Sabotage Knee Pads. $15 Dollars plus shipping
Super gnarly knee pads that can probably take falls from a second story building.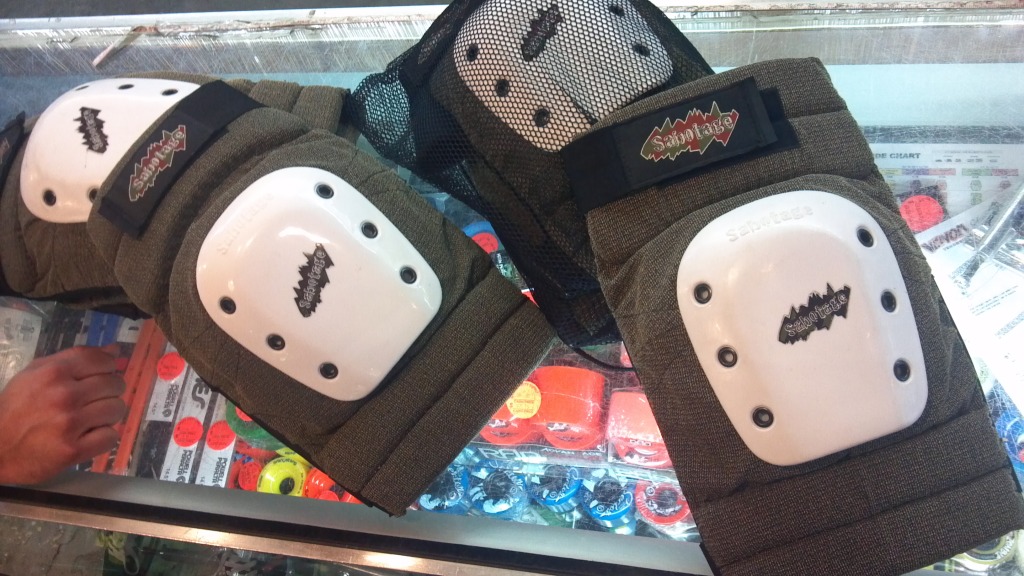 For ordering just call 505-294-6699. We can take your order over the phone (until we have the means to throw a shopping cart up).